International Hospitals for foreigners in Guangzhou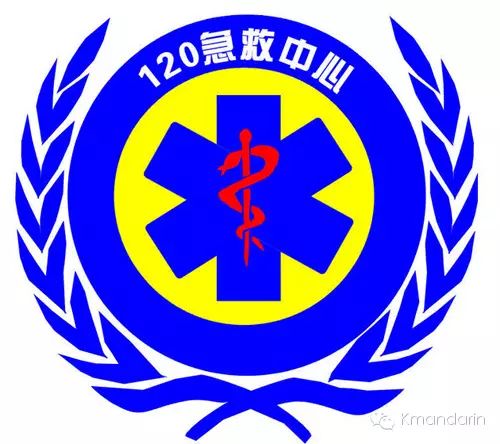 Emergency Service:
Firstly, you need to know that 120 is the telephone number of medical emergency in China ,which u can dial anywhere around the nation.
The ambulance will arrive timely but sometimes it may be late because of the traffic. What's more, it will take you to the emergency centre of the city or the appointed hospital, or even the one for your medical insurance.

Secondly, you're supposed to pay the treatment of the emergence with the reasonable cost. And it most depends on the emergent treatment you get and the distance from the site where you receive the treatment to the hospital.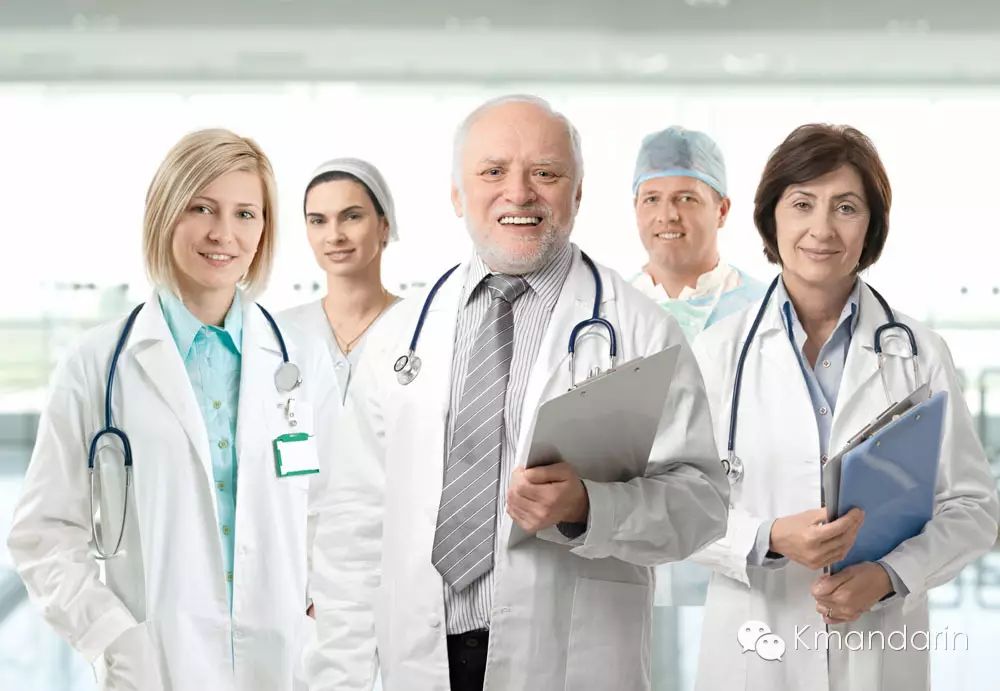 Foreign Hospital
There are many hospitals, clinics and dental clinics opened for the foreigners in many big cities of China. Some hospitals or clinics can provide all-around medical service such as surgery, physical exam and be in hospital. Some small clinics can only provide simple or mild illness diagnose and treatment. If you want to see a doctor, you can make appointment by making telephone calls or doing in related websites.
There are dental clinics specially providing service for foreigners. You need to ensure your insurance can be paid for dental fee before treatment otherwise you need to undertaken all the fee by yourself. Most of dental clinics in China are in membership system.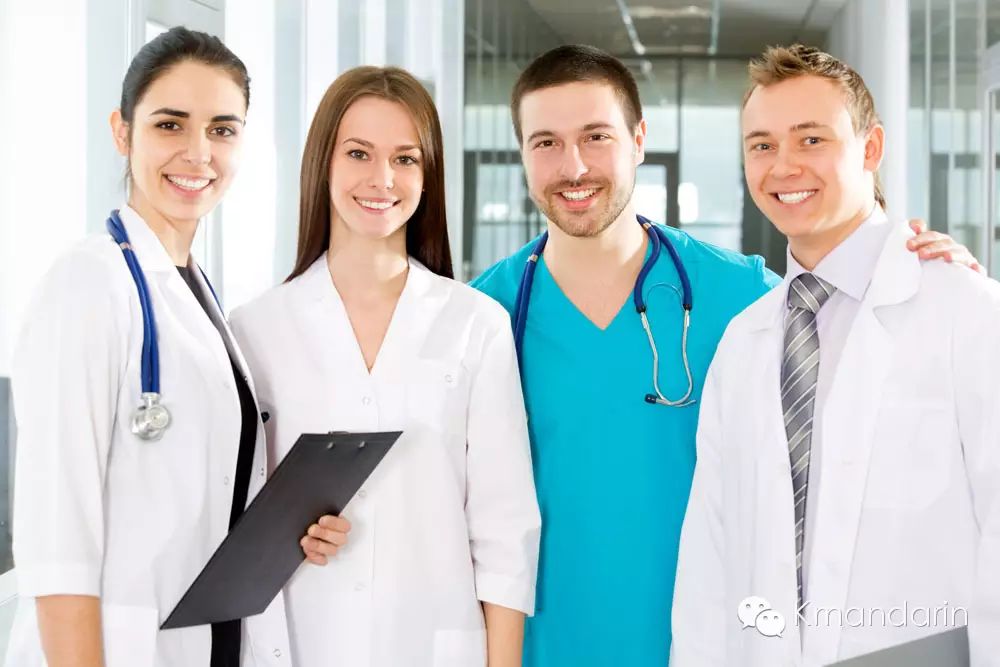 Share the article with your friends!
For more Chinese learning materials and life of GZ.
Tel: 020-29834434
WeChat: 2786561386
Email: kmandarin@126.com
WeChat ID:Kmandarin